Breathwork | Ice Baths | Coaching
Pop Up Ice Bath XL - Factory Second
Portable, compact, insulated and offering excellent value,  ideal if you don't have lots of space.
Our pop up ice bath is the perfect partner for those who want to experience all the benefits associated with cold water therapy or recover after a workout.
Listed for stock clearance as they may have minor defects, ranging from slightly damaged boxes to missing logos or other superficial imperfections. These items did not pass our stringent quality control process, but rest assured, they are still fully functional and ready to serve their purpose. This is your chance to take advantage of incredible discounts on perfectly usable items that simply fell short of our high standards. Don't miss out on this opportunity to grab a bargain while ensuring your satisfaction.
Our range of high-quality steel Stock Tanks & Pop Up Portable Tubs are the ideal choice for an at home, outdoor ice bath. 
After spending most of his life using linear thinking and numbing himself with stimulants to avoid his feelings, Ryan now embraces the whole of life with both hands. These personal challenges and development have given him the ability to find and offer a deep presence to others.
Through life experience, learning and practice he has developed a profound understanding and empathy for the human condition. He has acquired skills and tools which he shares with others, so they can have them at their disposal for whenever they desire reconnection or situations become challenging. These skills include functional breathwork, ice therapy, coaching, meditation and embodiment.
Ryan's mission is to build a community by helping others let go of their own limiting beliefs, so they can fully embrace themselves in the here and now, and experience love that may have been lost along their journey.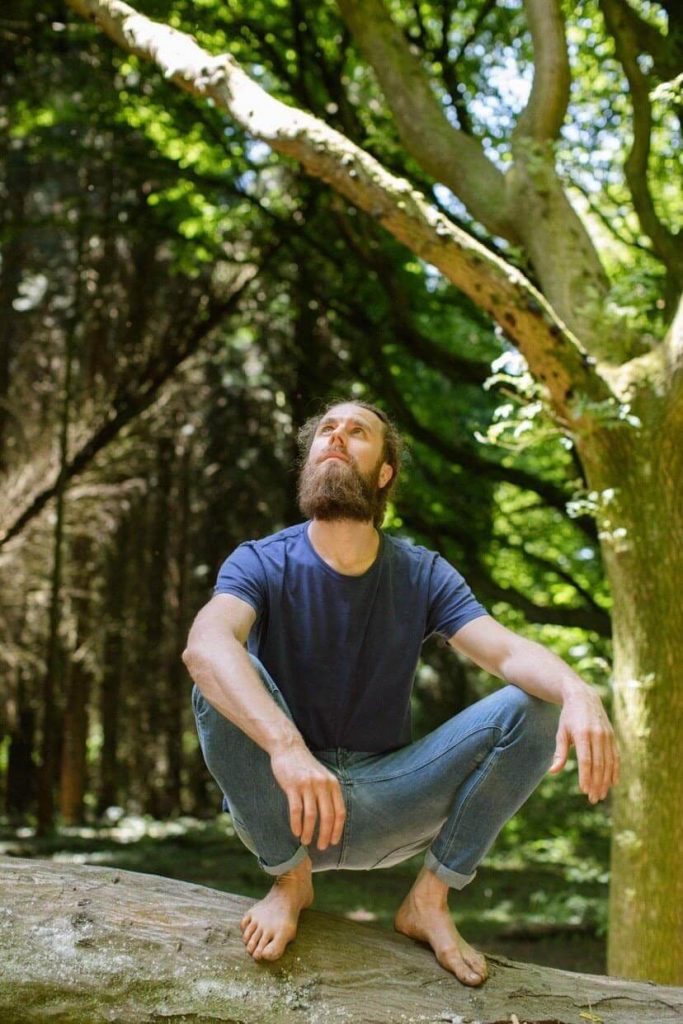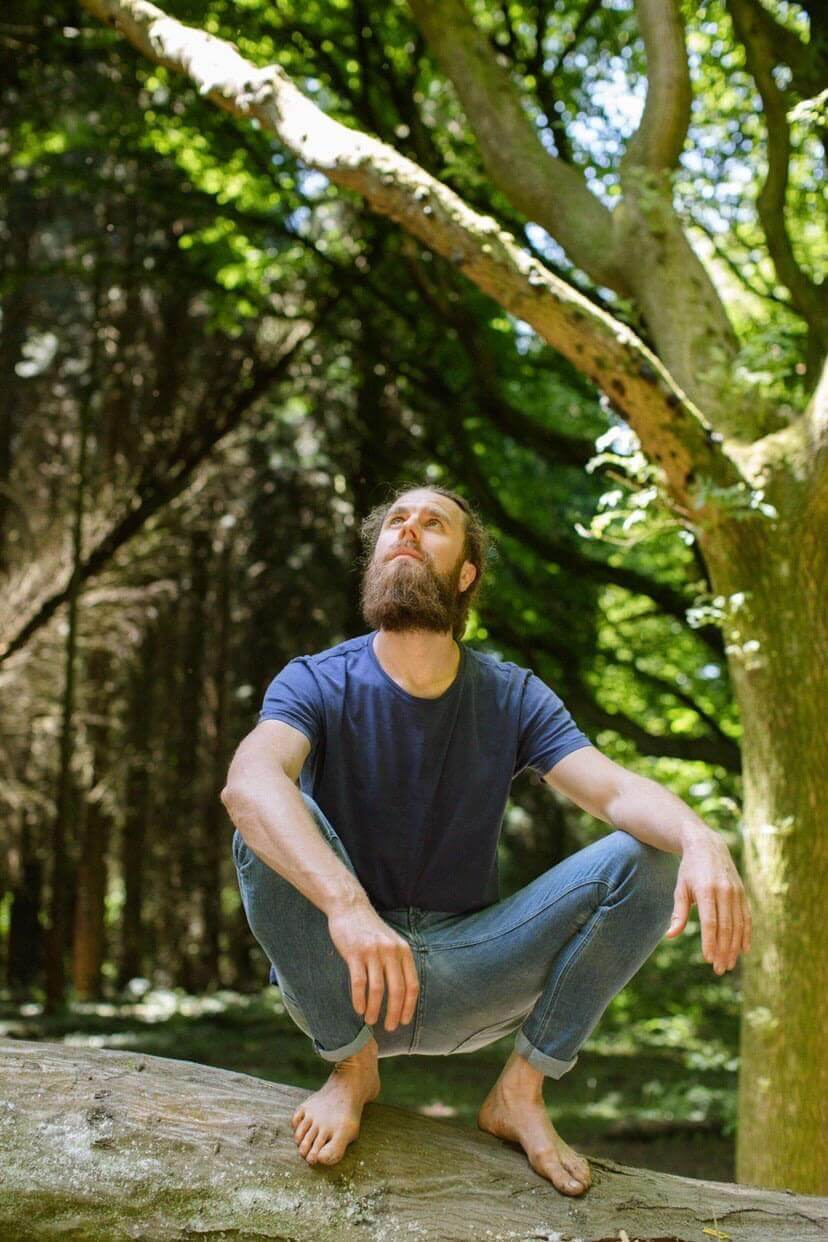 Breathwork | Ice Baths | Coaching