Breathwork | Ice Baths | Coaching
Our range of high-quality steel Stock Tanks are the ideal choice for an at home, outdoor ice bath. 
After spending most of his life using linear thinking and numbing himself with stimulants to avoid his feelings, Ryan now embraces the whole of life with both hands. These personal challenges and development have given him the ability to find and offer a deep presence to others.
Through life experience, learning and practice he has developed a profound understanding and empathy for the human condition. He has acquired skills and tools which he shares with others, so they can have them at their disposal for whenever they desire reconnection or situations become challenging. These skills include functional breathwork, ice therapy, coaching, meditation and embodiment.
Ryan's mission is to build a community by helping others let go of their own limiting beliefs, so they can fully embrace themselves in the here and now, and experience love that may have been lost along their journey.
Helping men & women release anxieties & limiting beliefs to experience a life of freedom using powerful breathwork, cold water therapy, movement & sound healing.
Book an in-person or online session now using the link below.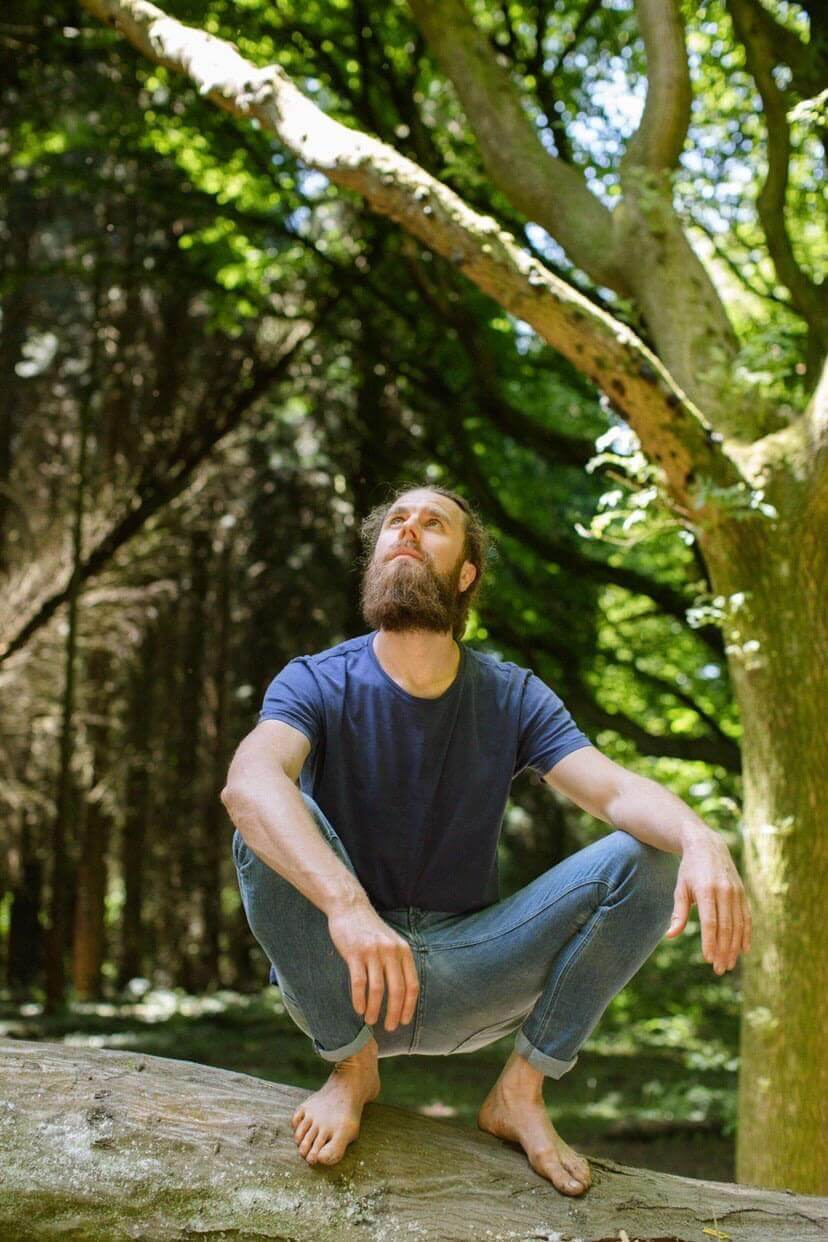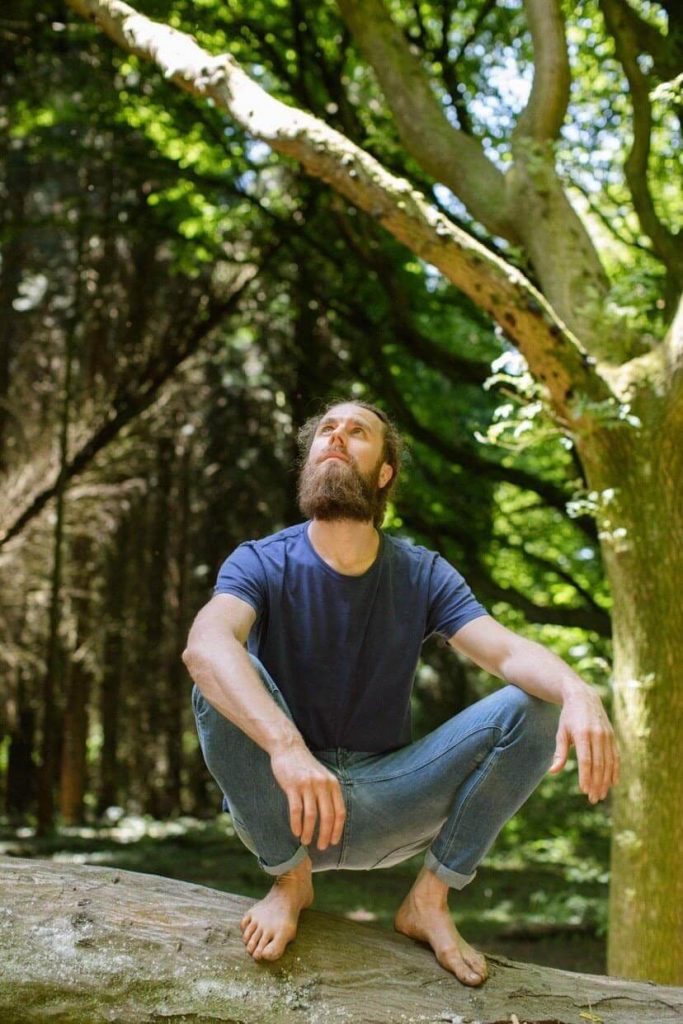 Breathwork | Ice Baths | Coaching